Service Delivery Solutions leverages the ServiceNow platform to develop customized applications for the various service delivery teams within law firms. With over 30 years of experience with legal, we understand that each administrative support team is a service organization within a professional services firm with their own offerings and areas of responsibility. Each customized application must work individually and together to achieve the common goal delivering superior service to the firm's lawyers and clients.
In addition to enabling the full spectrum of ITIL and ITSM features of ServiceNow for IT, SDS works with individual administrative teams to understand the unique aspects of their businesses including necessary workflows and application integrations. Bringing our extensive experience with administrative services within legal, we partner with the teams to create customized applications that facilitate efficient management of requests and efficient reporting to management.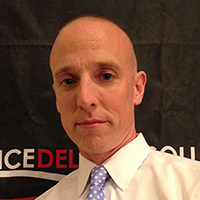 Chris Johnston helps organizations in the legal, healthcare, finance, and education industries leverage the power of the ServiceNow platform to build successful custom solutions. Chris brings an extensive ITIL and ITSM background to each project, guiding clients to leverage features of the technology to enable efficient capture and delivery of services. In addition to rolling our the full feature set within IT in legal, Chis has designed and implemented applications for other administrative teams including Library and Research Services and Secretarial Services. These implementations include customized workflows, integrations to other firm systems including finance and document management, validation of client matter and general ledger codes for billing purposes, and customized self service portals for end user request submission.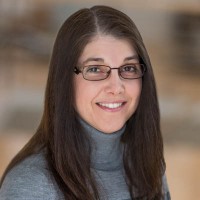 Lynn K. Oser has partnered with Service Delivery Solutions to deliver customized applications on the ServiceNow platform. Working with SDS, Lynn has helped design and implement several applications including Library Research and Resource Management (LRRM) and Secretarial Services Management (SSM). In these efforts Lynn brought her extensive understanding of administrative teams, their associated services, and "how lawyers work" within legal to the projects, assuring customers that SDS understood their needs and could deliver tools that would "fit."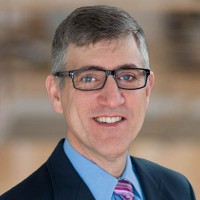 Duane Oser partners with SDS, serving as business development lead, and consulting in the areas of finance and asset management. Duane is an accomplished, results driven senior accounting and financial management executive with more than 25 years of progressive experience in finance and operations management. Duane has shown demonstrated ability to proactively streamline financial controls and operations leading to increased cash flow and profits. Duane also brings extensive asset and service management experience to SDS enabling effective delivery of applications for Finance and Operations.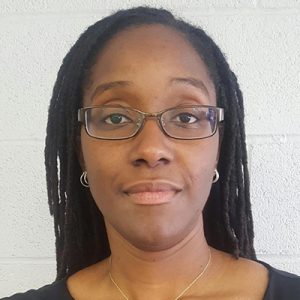 Renee Johnston is the majority owner of Service Delivery Solutions. She serves in multiple roles with the company including, but not limited to business development, project management as well as CMS development. Renee has over 20 years of experience in Education and over 10 years in graphic design, website design, and html coding.
Renee has also completed the ServiceNow Fundamentals course and is a ServiceNow Certified Administrative Specialist.